Because your support makes a difference!
Unleashing potential in young people to Live Life Wide Open
Welcome to Youth Encounter, a vibrant community dedicated to empowering the youth of Aotearoa NZ to live life wide open! We recognize the incredible potential within every young person, even when they may doubt it themselves. Our mission is to unleash their God-given potential through therapeutic activity-based programs by creating a safe space of belonging for them to fully participate.
We are dedicated to creating an environment where genuine acceptance can be found and authentic connections formed. Through our fun culture, we create a space where people not only discover their true value but are also empowered to live life to the fullest.
Join us on this exciting journey of reshaping the youth culture of our nation through self-discovery and empowerment!
SUMMER BLAST TEEN CAMP
You will definitely have a blast at this six day camp in summer holidays with three full days of dirt bike riding and a day of lake activities to keep the adrenaline pumping.
January 15th - 20th 2024
Karapiro, Central Waikato
Cost: $530
CLICK HERE TO REGISTER
November 20, 2023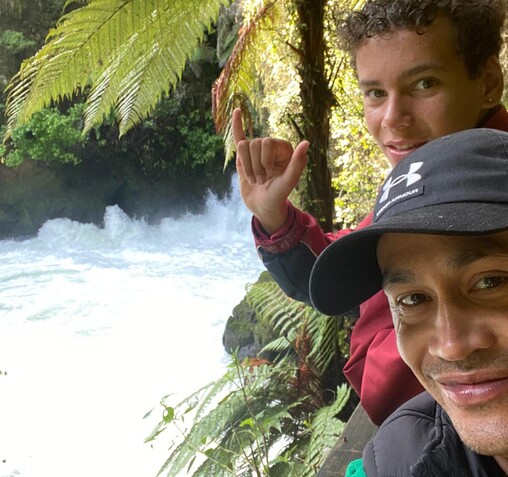 Trinity Lands Ltd has generously committed to match funding up to $30,000 for our campaign. This means that for every dollar you contribute, Trinity Lands will match it, effectively doubling the impact of your donation up to a total of $30,000. Their support is a powerful endorsement of our mission ...
read more
Sign up for our email newsletter
Our approach to safety
Our approach to safety is fundamental to the success of our organisation. We believe in creating a culture of safety, driven by our top leadership with the systems in place to filter down to our participants. Click here to learn more about our safety and risk disclaimer.